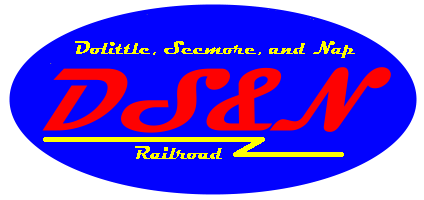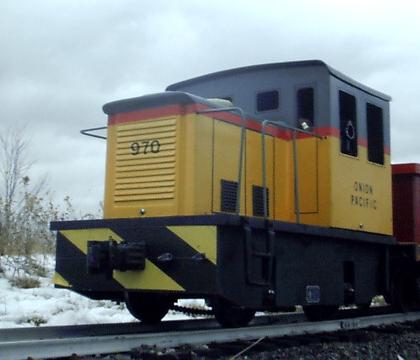 Onion Pacific 25 Ton #970
Onion Pacific is a common nickname for the UP, and is a nickname that a family member has enjoyed for this diminutive motive power.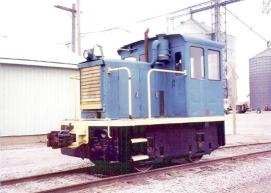 Prototype Photo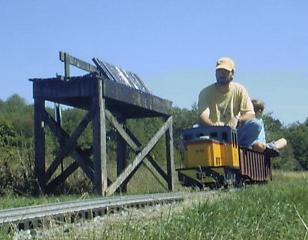 OP#970 on the DS&N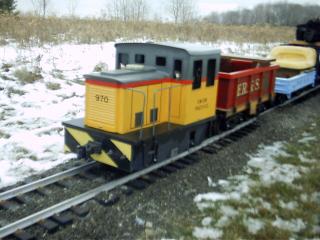 The 970 is used extensively on the DS&N for work train service.
Our DS&N version of this OP 25 Tonner is from Railroad Supply of New Hampshire. Powered by a reliable Kohler 4 horsepower pull start plant, it features a full hydrostatic drive, with all axles driven. Control is via a variable position lever on the rear pilot.