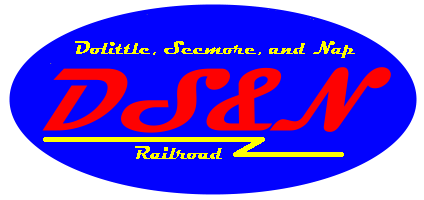 Railfanning on the DS&N
The following photographs are from visitors to the DS&N. The DS&N welcomes railfans, but we ask that you please do not walk on the track, or roadbed, and to use caution to avoid tripping hazards. If you wish to see your photographs here, please send them to the webmaster. We thank you for your donations.
The following black and white photos are from Dave and Sandy Kline of Sabinsville, PA.