Engineer Chip's

Railroad

Prototype modeling in 1/87th scale
Chip Syme is a retired professional locomotive engineer based out of Canton Ohio, who's career spanned the PC and Conrail era into Norfolk Southern. Chip's model railroad is a well known, fully functional model transportation system. In 2009 Chip retired from Norfolk Southern, and started a new section of his layout. This section would be the only part of Chip's layout to survive the disastrous house flood of 2014, and go on to be integrated in his 2015 layout rebuilding.
Click the Engineer to see Chip's old layout as it was before the flood.
See the last changes to the layout before the flood!
New Sections of this web site are under development detailing the layout since his retirement, the disaster and rebuilding. Click here to see the new photos!


Chosen by the NMRA as Webmaster's Choice for February 2005!
Get my Valley Division screen saver, or wallpaper!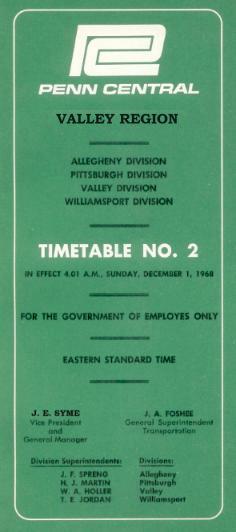 How to become a 1:1 scale engineer - Visit the Brotherhood of Locomotive Engineers
Buy your own 1:1 scale locomotive - Visit General Electric Transportation Systems
Work for a 1:1 scale railroad like CSX, Union Pacific, BNSF, or Norfolk Southern
or just play with trains! MVMRA
Long Live

This page is maintained by Mel Agne.